Our mission is to create disciples to influence culture by using their talents and gifts.
The Women In My World (TWIMW) was founded to spread the gospel by developing, educating, and launching Christian women into the entertainment and media industry, helping them to create God-honoring content across all platforms that will change the world. Our mission is to create disciples to influence culture by using their talents and gifts.
Empowering Through Beauty
With Your Donations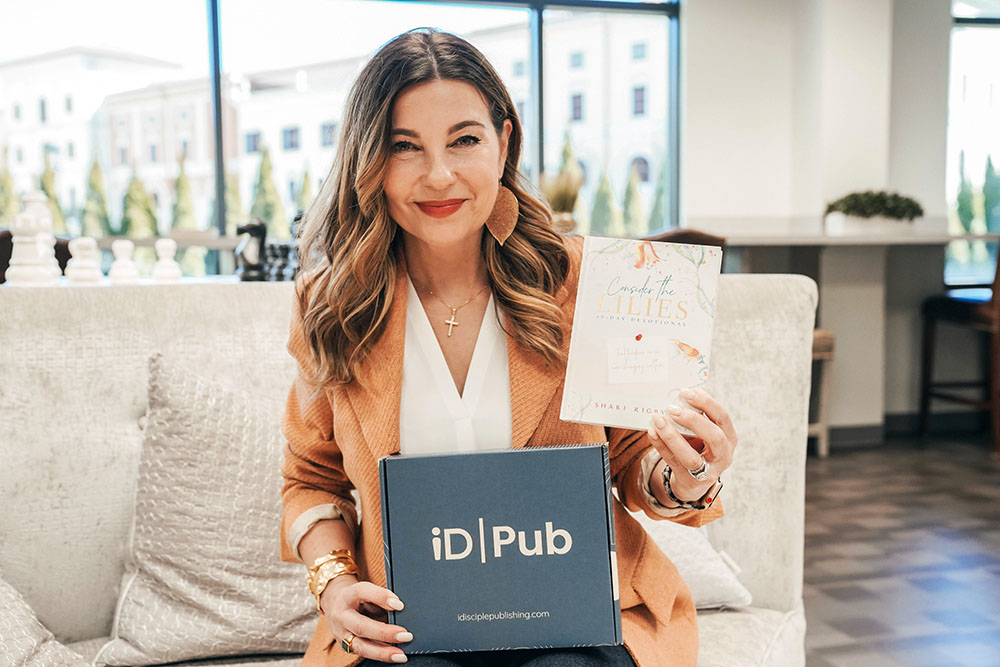 Sign up here to receive 5 Free Devotions from Consider The Lilies.
Actress. Speaker. Director. Writer
Shari Rigby is an actress, director, writer, producer, author, and inspirational speaker.  Shari is best known as one of the leading actresses in the faith and family inspirational entertainment for her roles in the Overcomer, October Baby, Not Today, Wildflower, and The Least of These.
Shari's strong background of well-crafted screen performances, actor-turned-director, she has quickly developed a reputation as an actor's director. Shari kicked off 2022 directing Identity Crisis, a new teen girl feature film.  She directed a pivotal scene on Overcomer and in the most recent Kendrick Brother film, LifeMark. 
Shari executive produced, directed, and wrote 20 episodes for the television series Dream Center for Daystar. Together with Claire Yorita Lee, co-wrote the online devotional for the re-release of FOX's The Passion of the Christ. Shari co-wrote her biography, Beautifully Flawed, with Claire Yorita Lee, which was published in March 2015. Shari executive produced, wrote, and directed the pilot Beautifully Flawed for a pilot pitch presentation for television.
Shari continues to thrive in the entertainment industry as a role model and mentor to women of all ages through her non-profit, The Women In My World, a women's group focusing on identity, mentoring, and leadership, cultivating Christian influencers to impact the world through the art of storytelling.
Shari is the author of Consider the Lilies: Get Rooted In Your Destiny By Discovering God's Plan and Beautifully Flawed: Finding Your Radiance In The Imperfections of Your Life. She recently released her new book, Consider the Lilies: 40-Day Devotional: Find Purpose In An Ever-Changing Culture, in April 2022.
Shari is outspoken and passionate about her faith and family. Shari and her husband, Matt, have been married for twenty-five years and raise two boys together.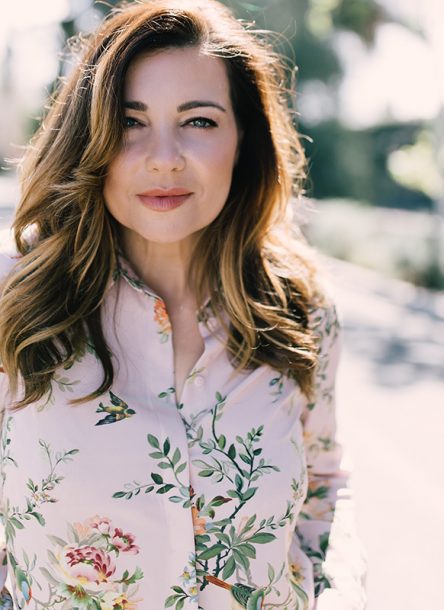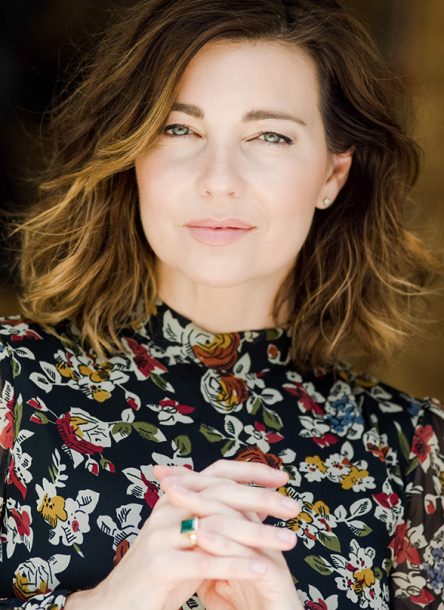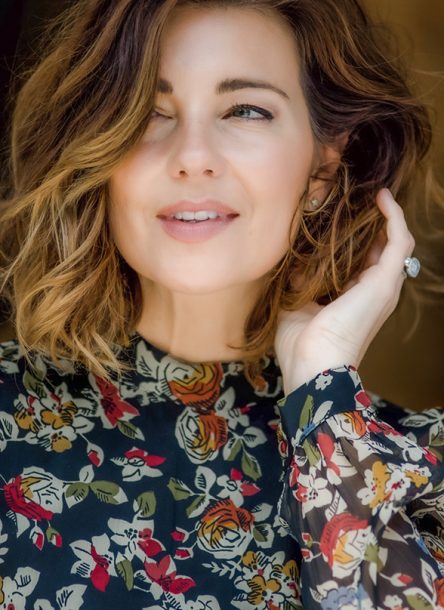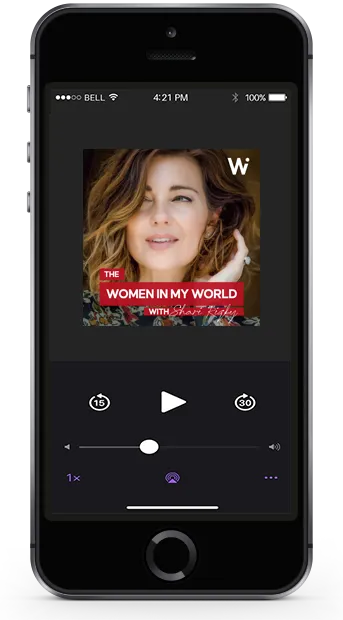 Hosted by Shari Rigby and dedicated to women who put their faith into action.
Check out these
wonderful Resources
Women today occupy a critical moment of history. Yet Shari Rigby believes many of us toil and spin, unaware that God already has a plan and has already equipped us for our calling. Her methods provide reassurance and a way forward.
Consider the Lilies: 40 Day Devotional
In Consider the Lilies 40-Day Devotional, actress, author, and speaker Shari Rigby shares how to go from confusion to clarity by aligning with God's plan by digging deeper into the Word of God, discovering rich soil to grow in.
Struggling with her identity, Shari Rigby takes you on the adventure known as life. From wild teenager dealing with pregnancy, marriage, adultery, drugs, and rock 'n' roll, to career woman desperately searching for love but finding it in the wrong places
Pursue the Passion Devotional
Pursue The Passion is a seven-day digital study based on the life of Christ and His Crucifixion. Through film, scripture and discussion questions, it is designed to inspire reflection on our life purpose and how to use our talents to further the Kingdom of God
Help women lead in their communities and engage with one another throughout the world with a gift today!