The Women In My World (TWIMW) is a Christian group for women to help them realize their God-given talents, encourage them in their craft and foster a counter-cultural expression of true beauty, success and image through resources, written and visual to inspire and influence women to lead in the arts, entertainment, fashion, culture, ministries and business, leading to community to engage with one another around the world.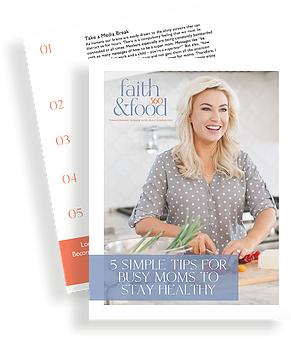 Sign up here to receive 5 Free Devotions on Joy & Strength.
Actress. Speaker. Director. Writer
Shari Rigby is a former model who represented numerous companies such as Mercedes Benz, Humira, American West Airlines, Suzuki, Blue Cross/Blue Shield and Cox Cable. She's appeared in The Young and the Restless, The Bold and the Beautiful, and feature films like Not Today and October Baby.
She co-wrote her biography, Beautifully Flawed, with Claire Yorita Lee, which was published in Feb. 2015, and the screenplay has been completed. Recently, she has completed a new 7 day devotional titled, Pursue The Passion, for the re-release of The Passion Of The Christ.
Shari is currently the Executive Producer, Writer and Director for the Dream Center television show currently airing on Daystar and has recently been made the Director of Broadcast Media for the Dream Center.
Most recently, Shari founded "The Women In My World," a women's group focusing on identity, purpose, ministry, serving others and living life in Hollywood. She speaks on these topics and has spoken to over 70,000 people and counting.  Her passion is serving others by creating and sharing powerful stories of individuals overcoming the odds.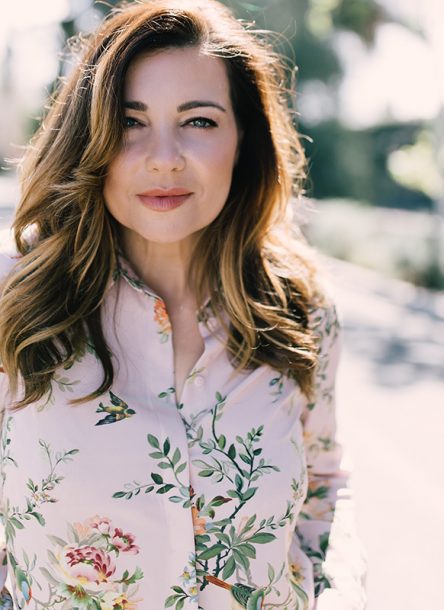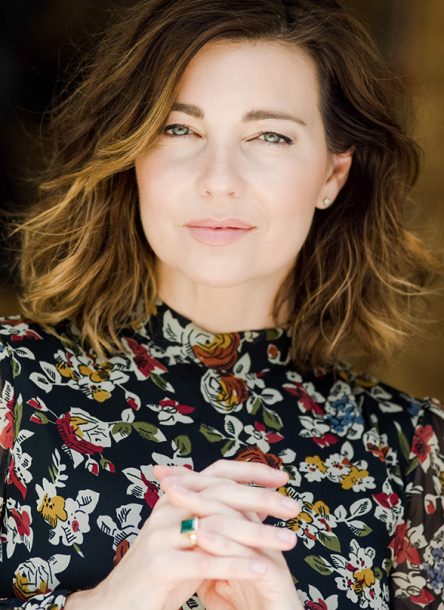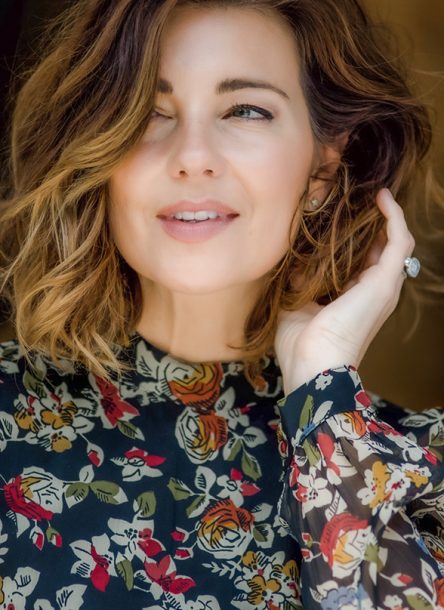 The Tiltle Of Your Podcast
Tune into the Limitless podcast to learn how to grow your business on the go
Check out these
wonderful Resources
Women today occupy a critical moment of history. Yet Shari Rigby believes many of us toil and spin, unaware that God already has a plan and has already equipped us for our calling. Her methods provide reassurance and a way forward.
Struggling with her identity while living a life of unfulfilled dreams and hidden secrets, Shari Rigby takes you on the adventure known as life. From wild teenager dealing with pregnancy, marriage, adultery, drugs, and rock 'n' roll, to career woman desperately searching for love but finding it in the wrong places
Pursue the Passion Devotional
Pursue The Passion is a seven-day digital study based on the life of Christ and His Crucifixion. Through film, scripture and discussion questions, it is designed to inspire reflection on our life purpose and how to use our talents to further the Kingdom of God. When we focus on Jesus' plan for our lives and follow His will, then our purpose becomes more clear.
Help women lead in their communities and engage with one another throughout the world with a gift today!
© COPYRIGHT TWIMW
All Rights Reserved 2021